Lauren Wilson returns to Yoga on Tap with her enormous heart as she raises awareness for rescue dogs on June 21st. The Humane Society of Charlotte is coming to Yoga On Tap! Bring your pouch (on a leash)! Best dog tricks wins a life-time supply of tennis balls & YOT t-shirt!
Lauren was born and raised in Charlotte and began her yoga practice at Elon University in 2005. After practicing on and off for a few years, she found her first yoga home at Arrichion Hot Yoga and fell in love with the practice and the close-knit community at the studio. She completed her 200-hour training through Grace Morales in 2013 and decided two months into the program to pursue a full-time career in fitness.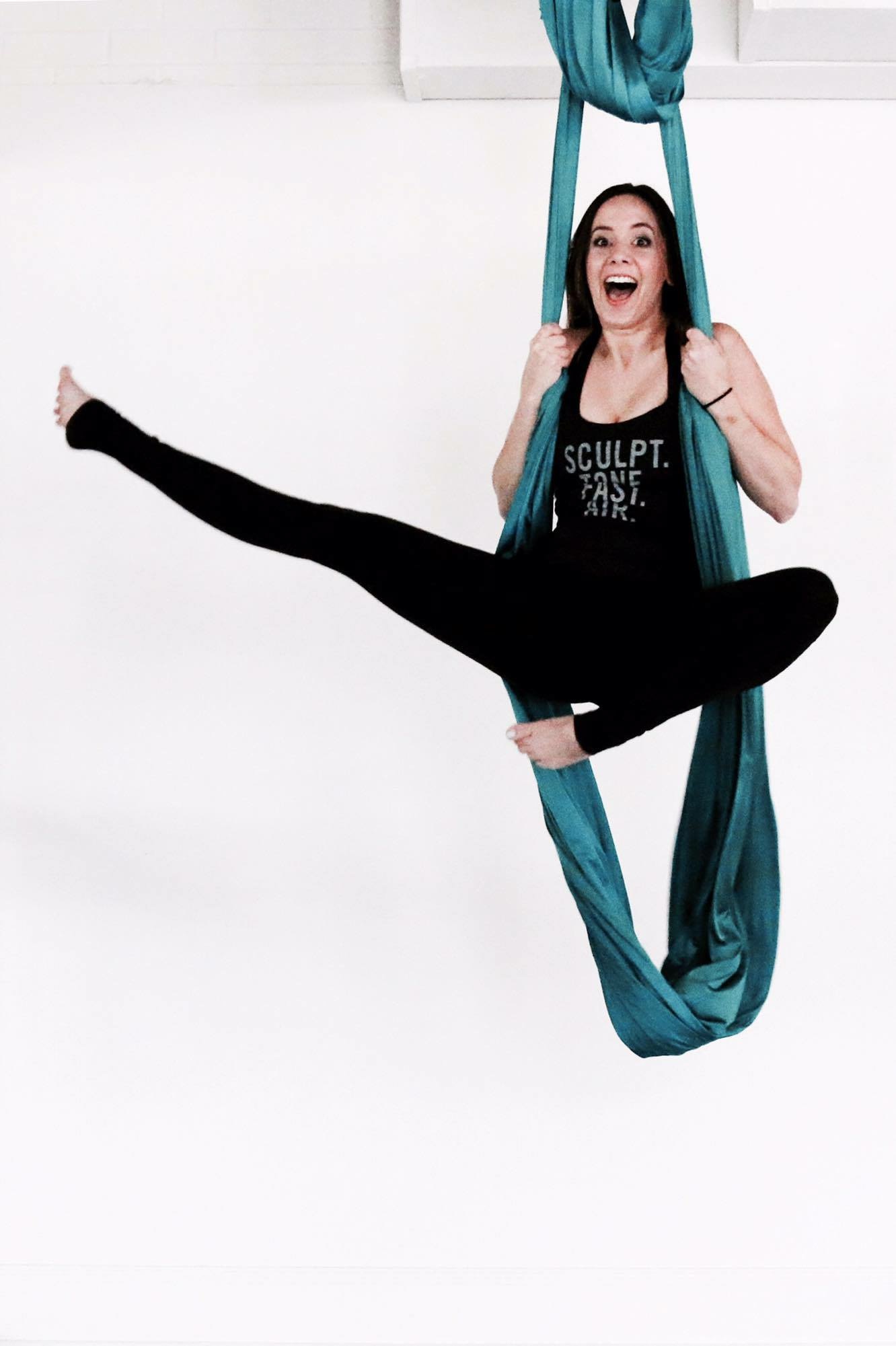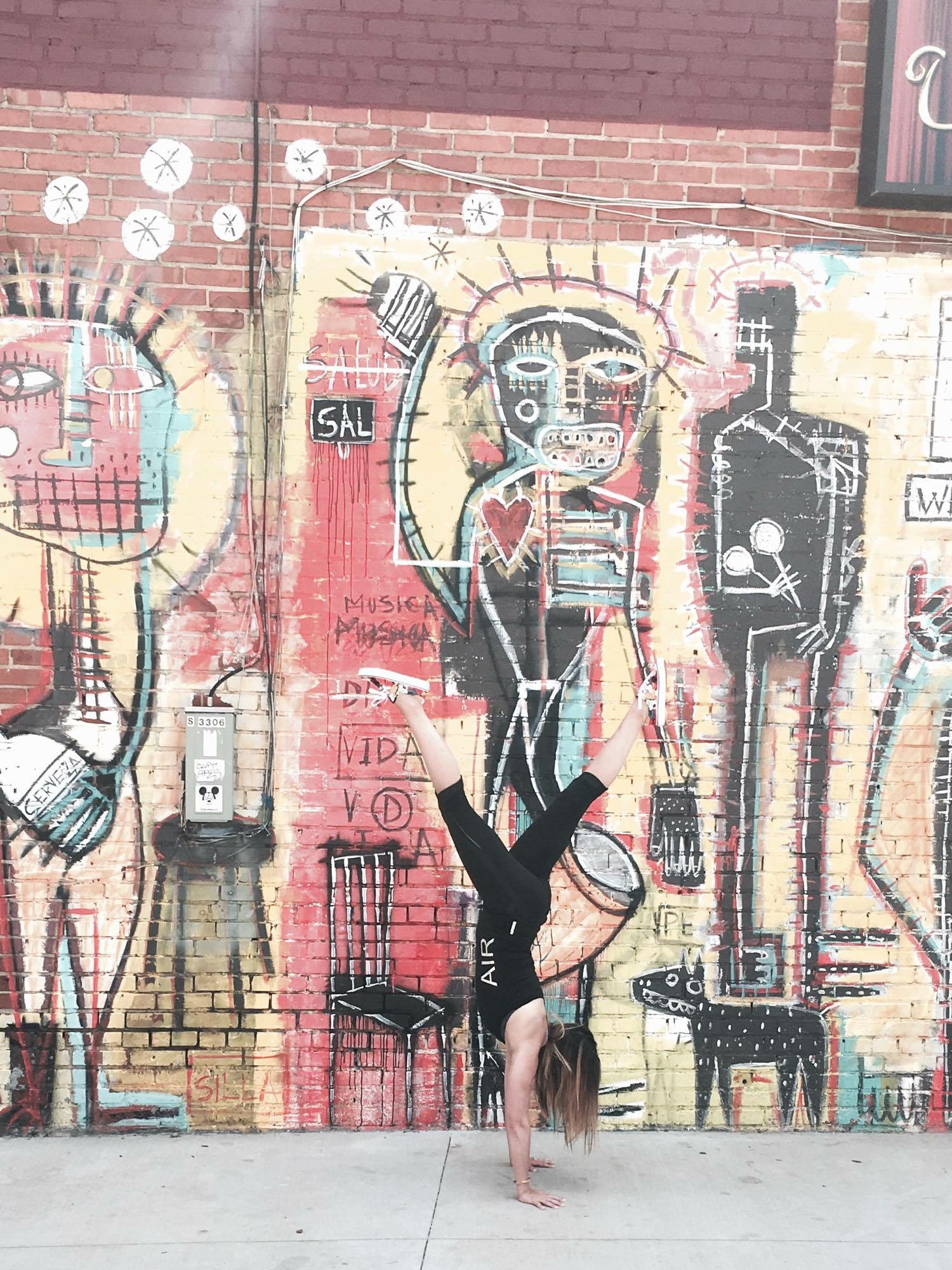 She has gone on to train in aerial fitness, barre and Pilates and you can find her all over Charlotte teaching various types of classes, where you're guaranteed to do at least some variation of burpees. Lauren's favorite thing about teaching is the ability to form friendships with so many students and fellow teachers and to watch them grow in their practice. It never gets old to see the look of pride on someone's face when they achieve a particularly challenging posture for the first time. Lauren's approach to teaching centers around keeping things lighthearted and fun but still challenging. It's not a true "Lauren" class if you don't end up flat on your mat laughing at yourself at some point.
The most important part of Lauren's classes is being able to take an hour away from life and just enjoy the time on your mat. Through teaching, She has also developed a love of volunteering and helping bring yoga to students who otherwise aren't able to find the time or resources to practice. Lauren is eternally grateful to the people who have helped her along her journey in yoga and fitness, including Quinn and Clay Reynolds at Arrichion for kick starting the whole process, Grace Morales for being such an encouragement, Kerri Flanigan for showing her how much more fun life can be when you live most of it upside down, Laura Fuller for introducing a completely new work out into her routine, Tara Riley for reminding her that the best yoga teachers don't ever sacrifice who they are to fit a mold, and for every single person who's ever unrolled a mat in any of her classes. Come visit Lauren in the air at AIR Charlotte, at the barre at IM=X Pilates and Fitness or on the mat at The Figure Studio.
When she's not teaching, Lauren enjoys hanging out with her husband Duncan, 18-month old son Graham and two rescue dogs, Winnie and Harry and trying to organize her collection of crazy yoga pants.